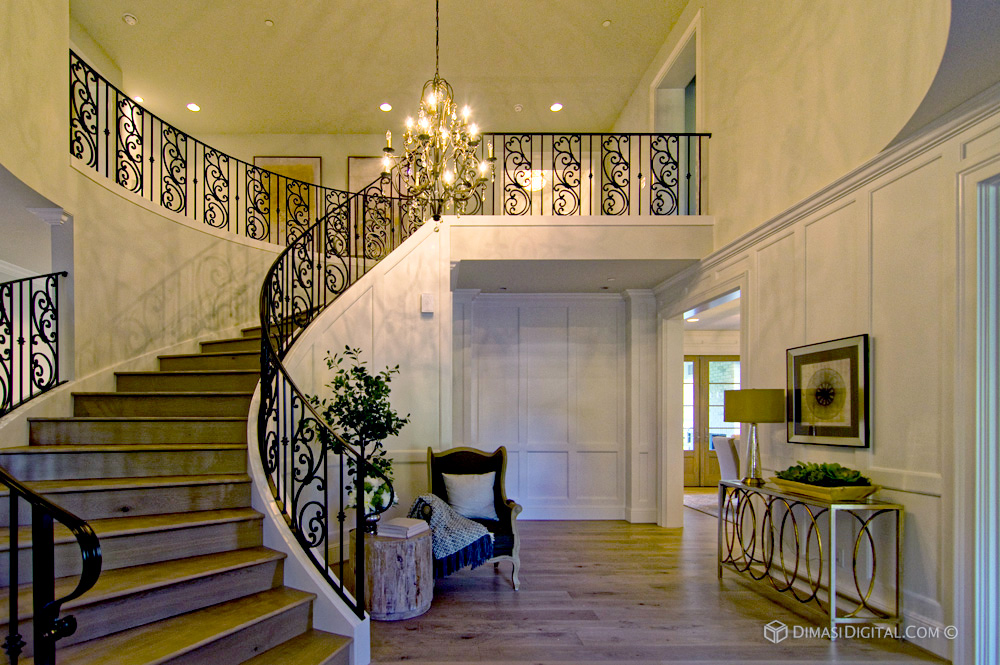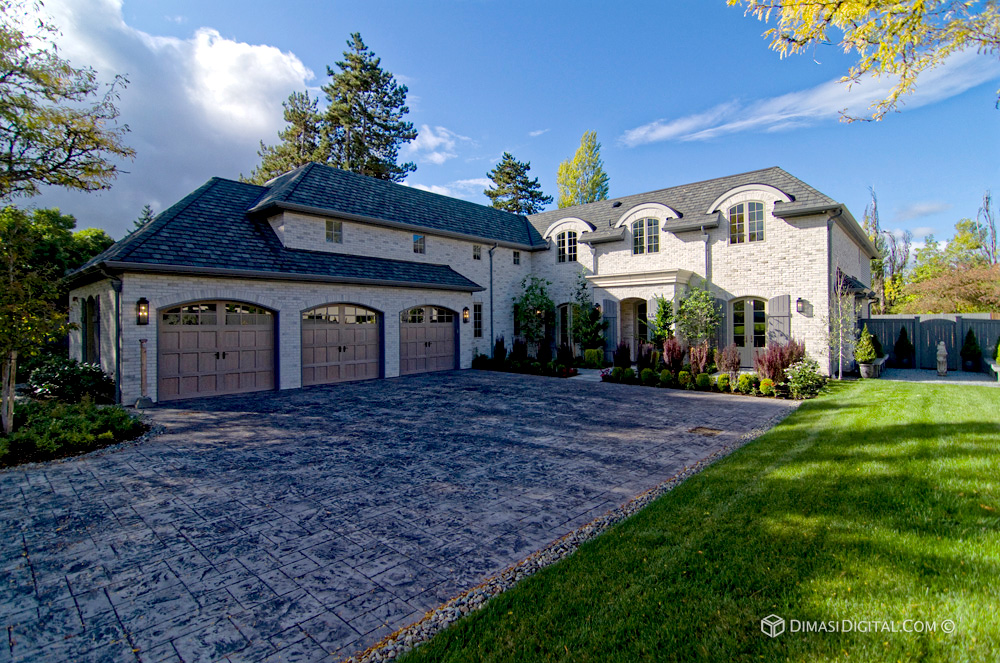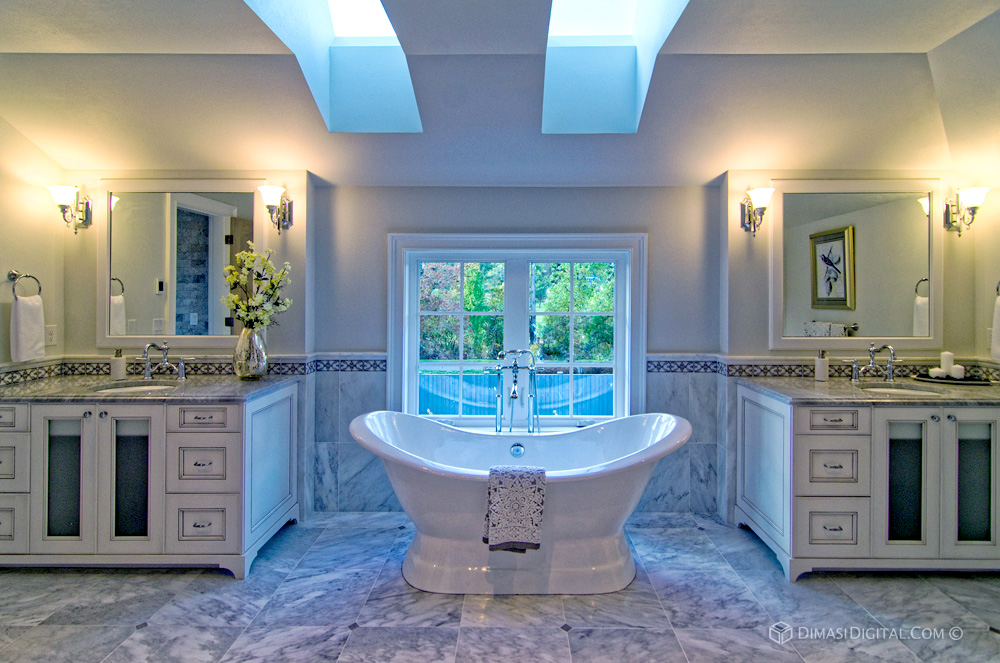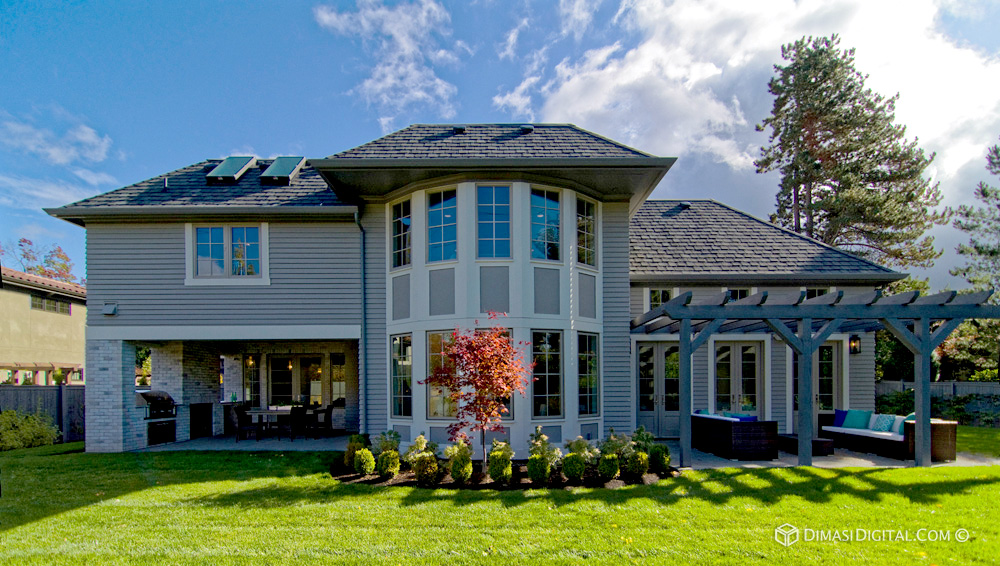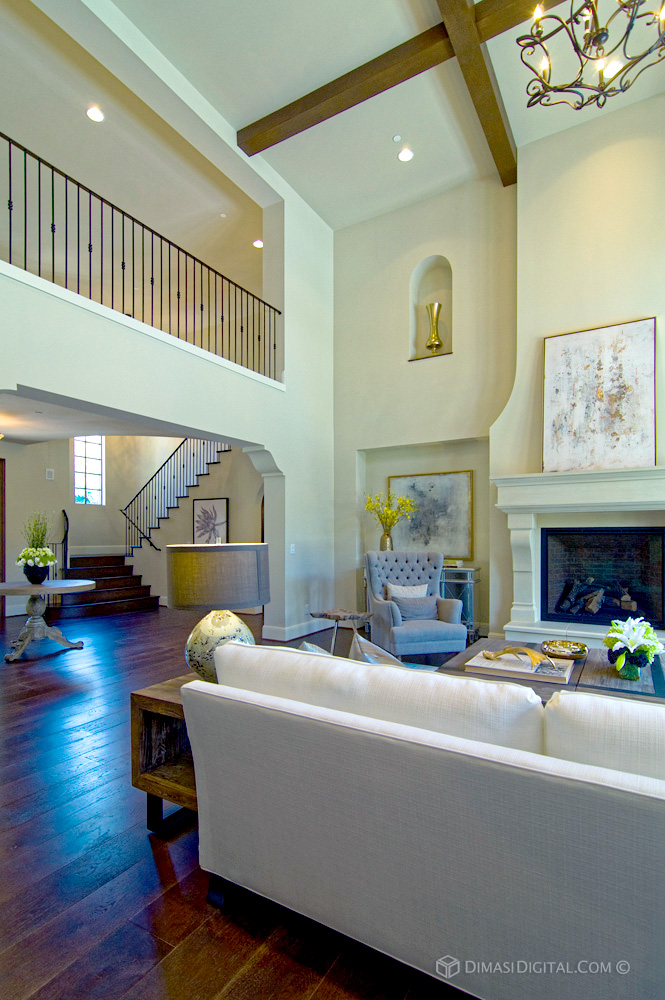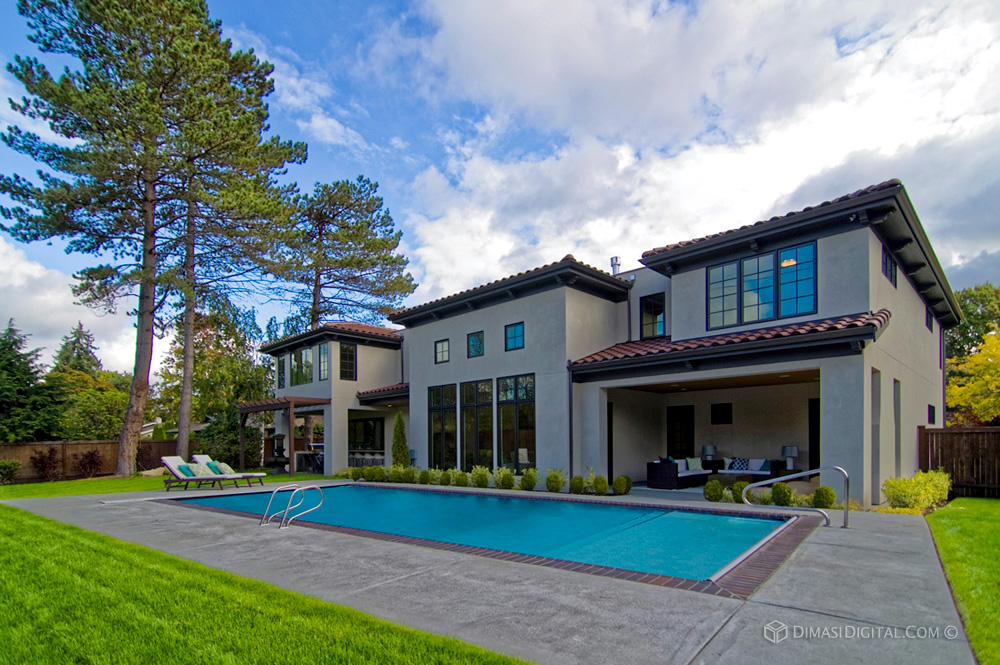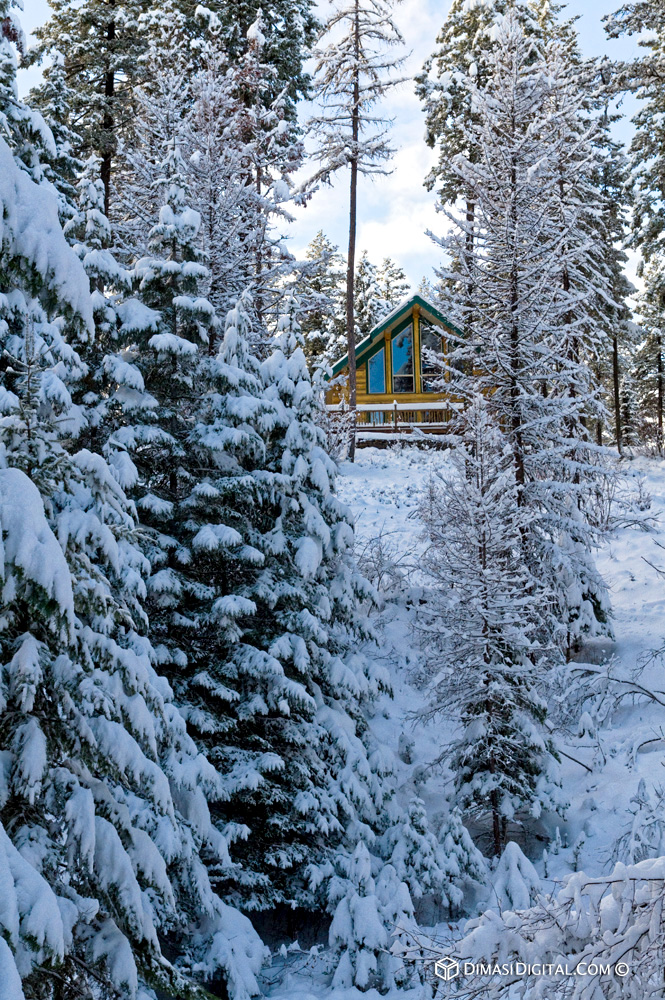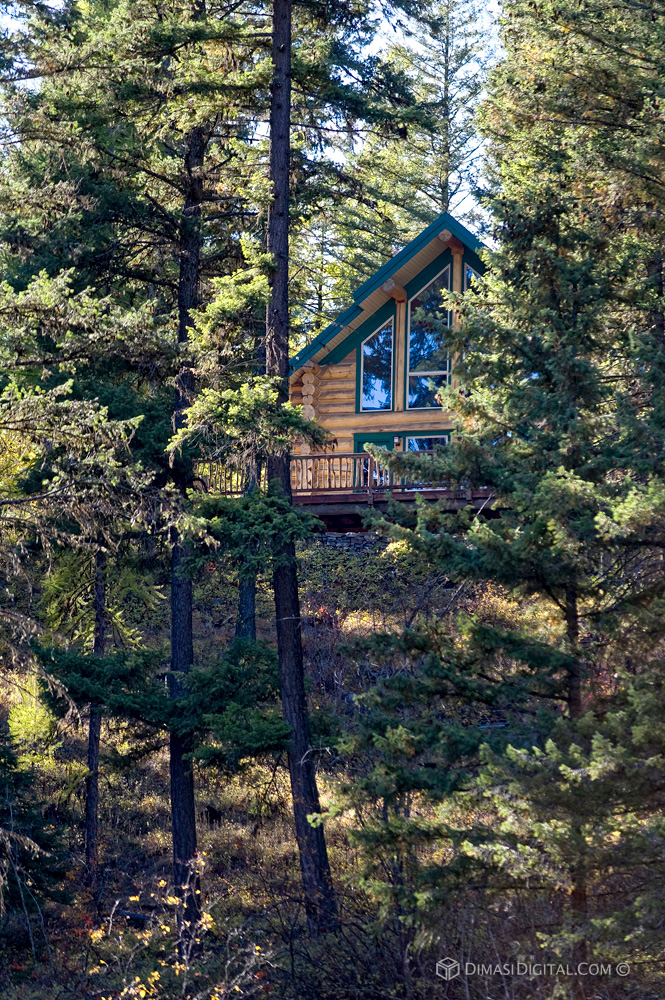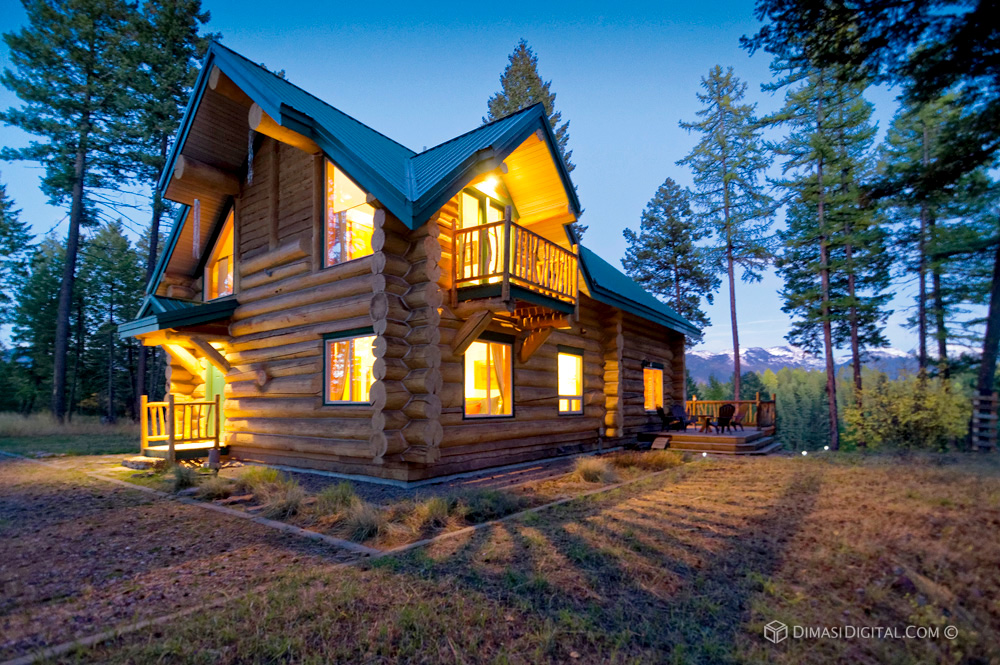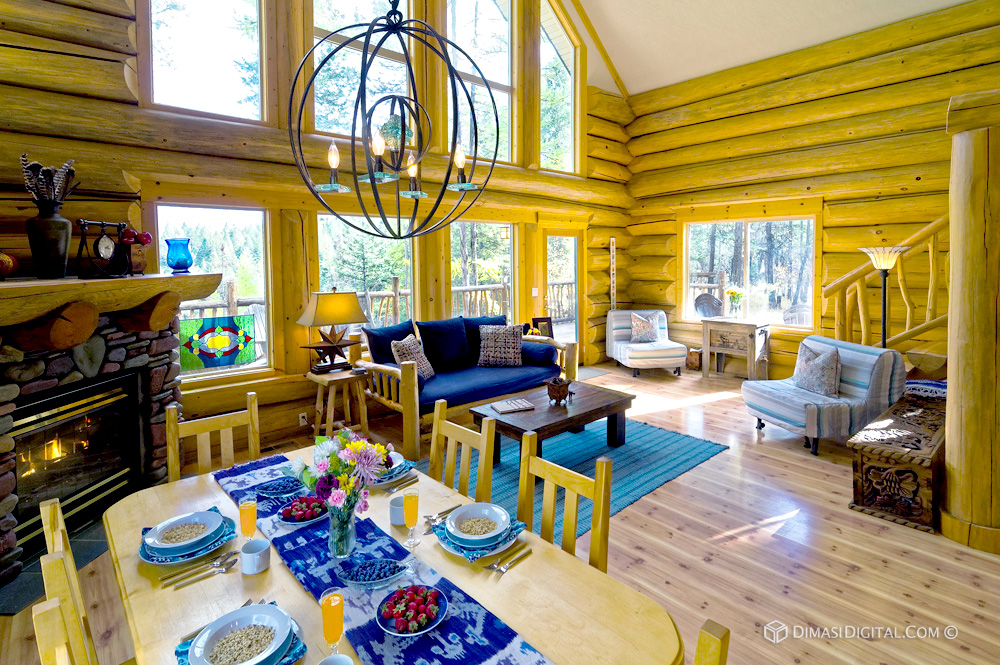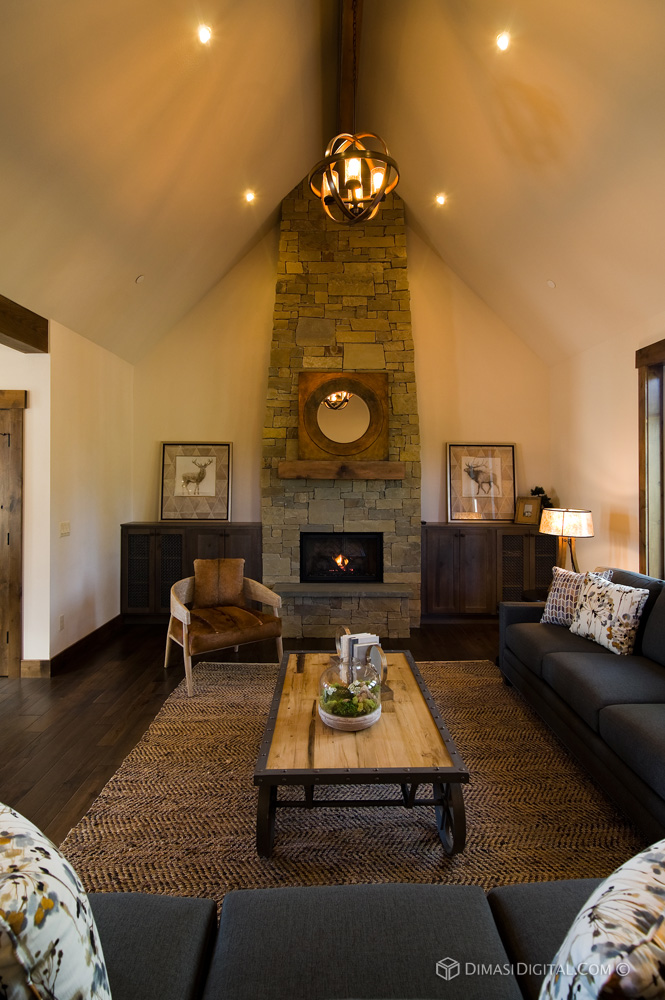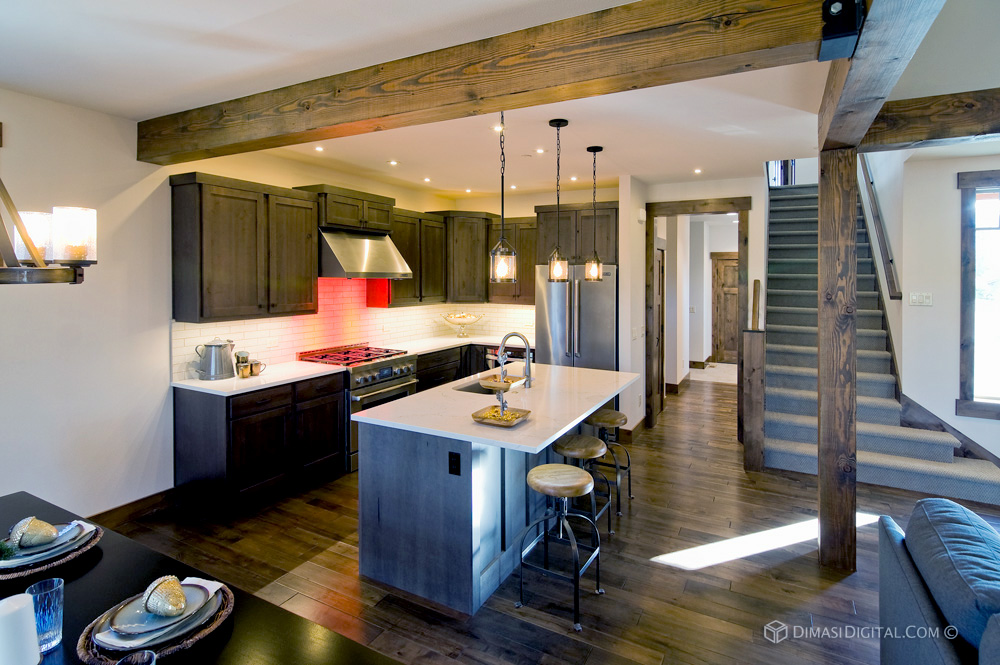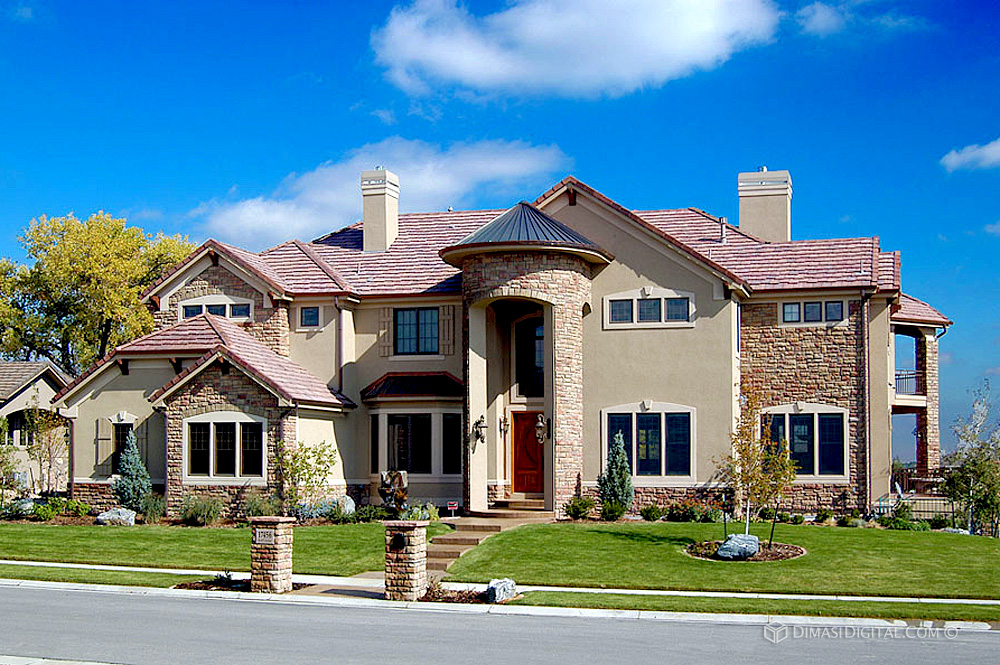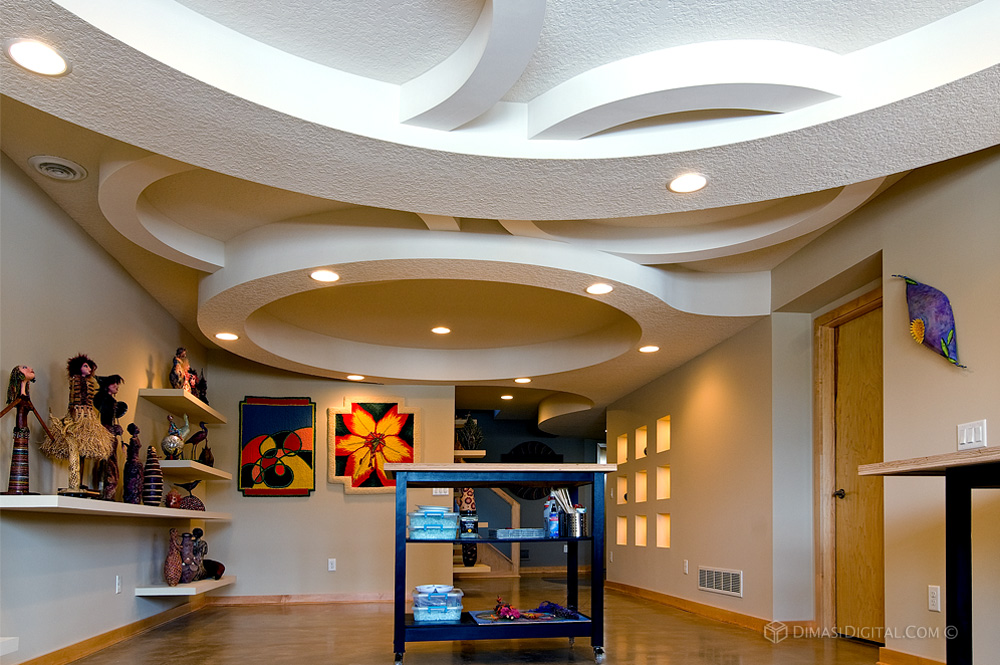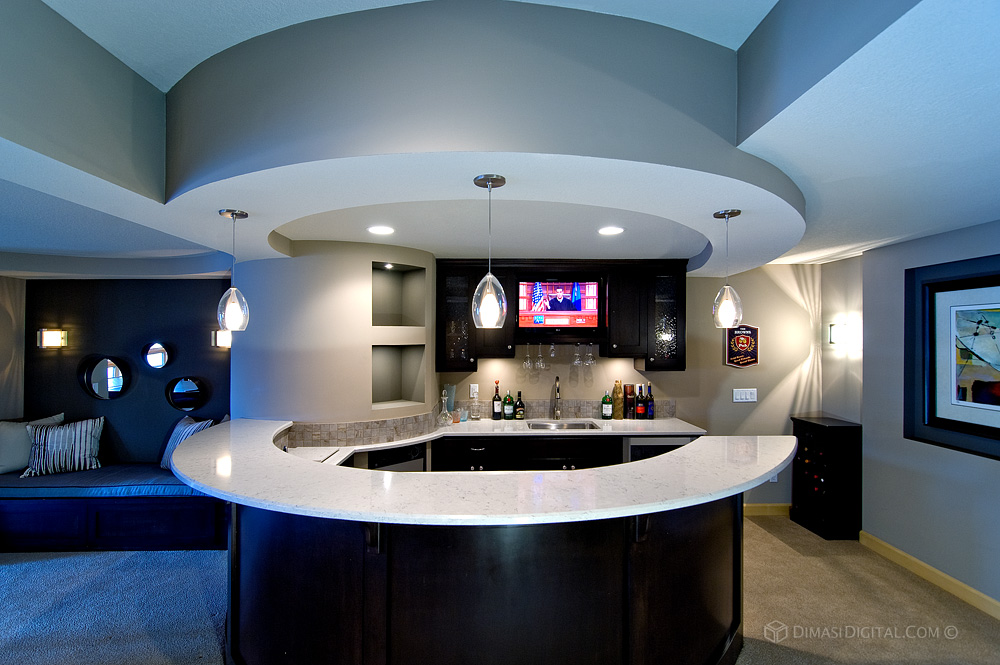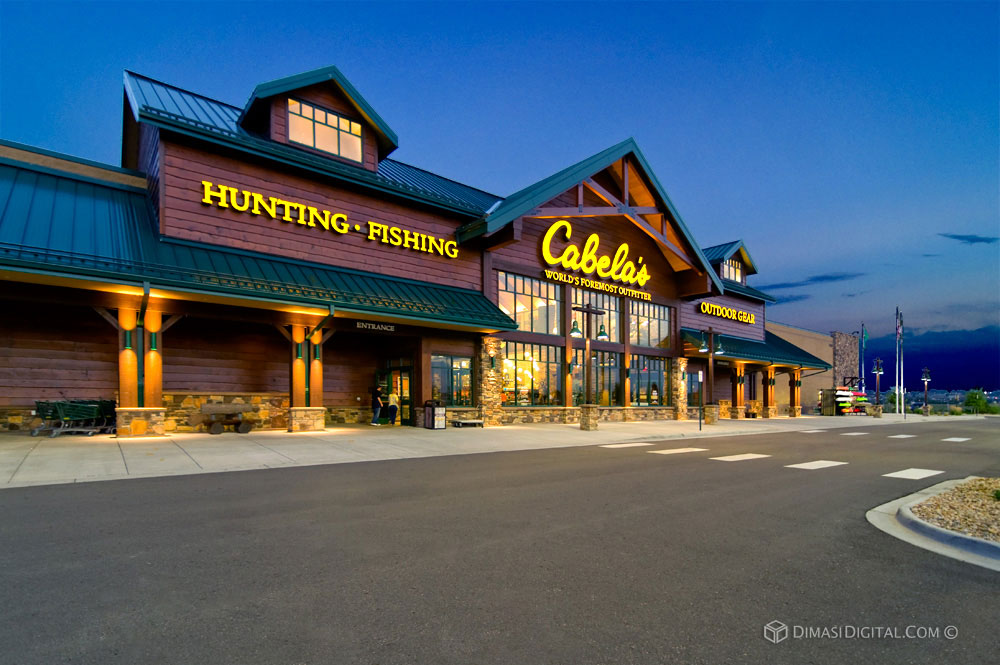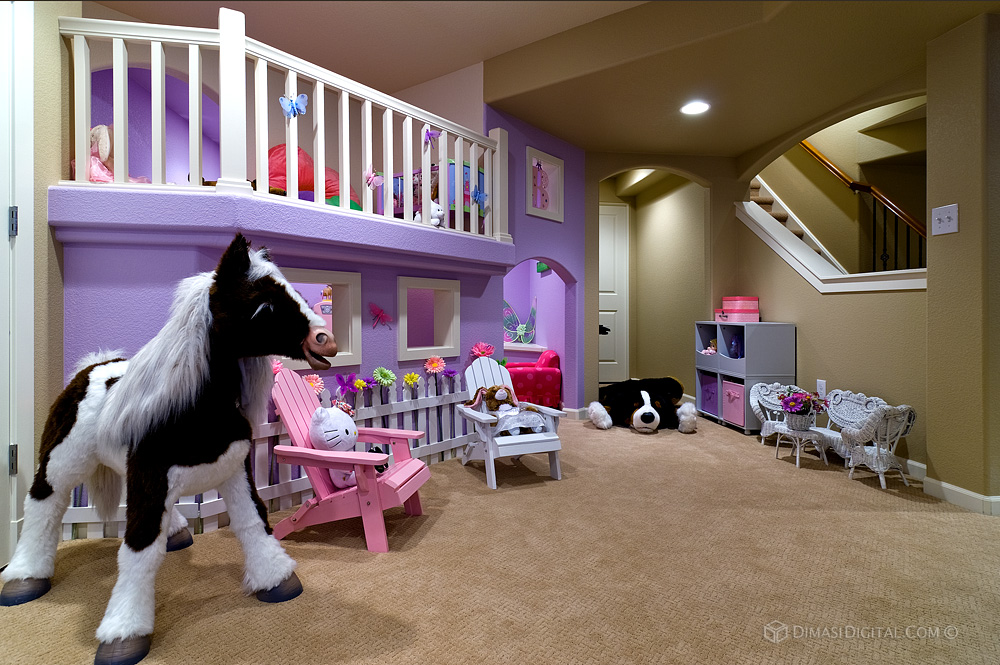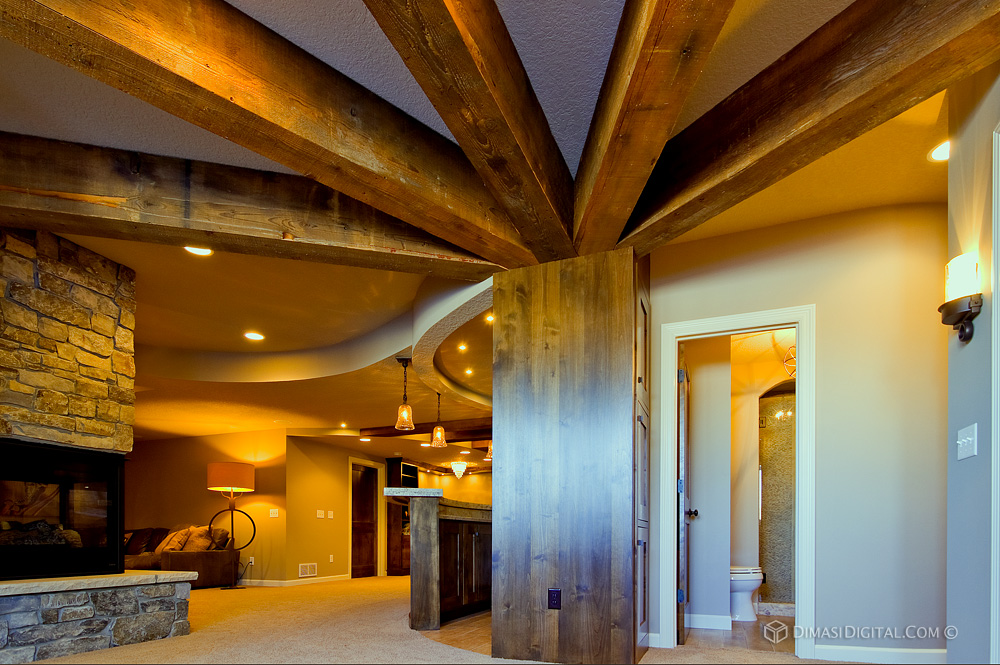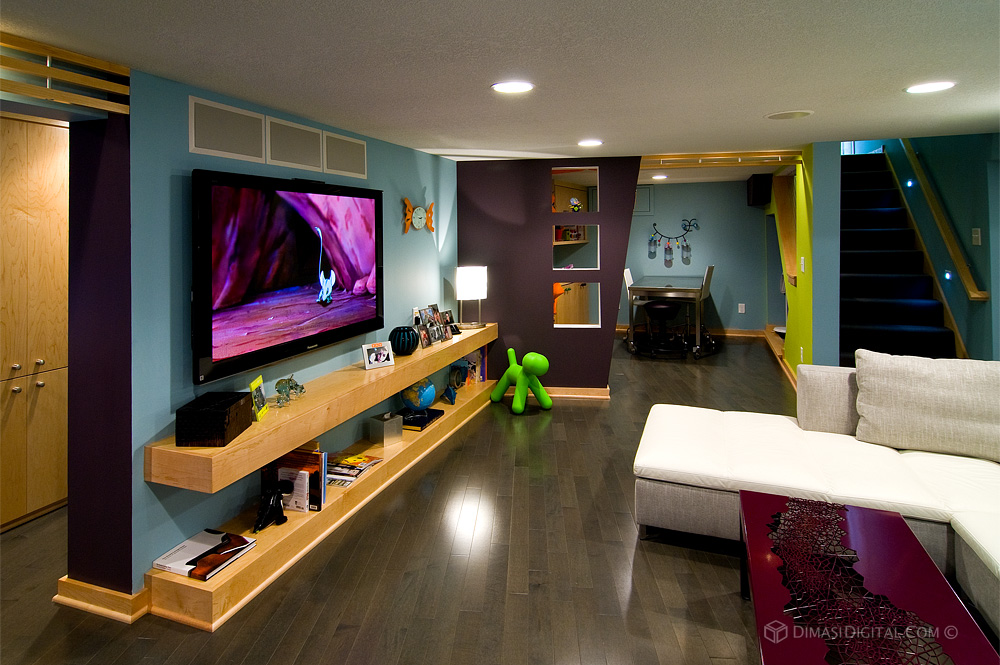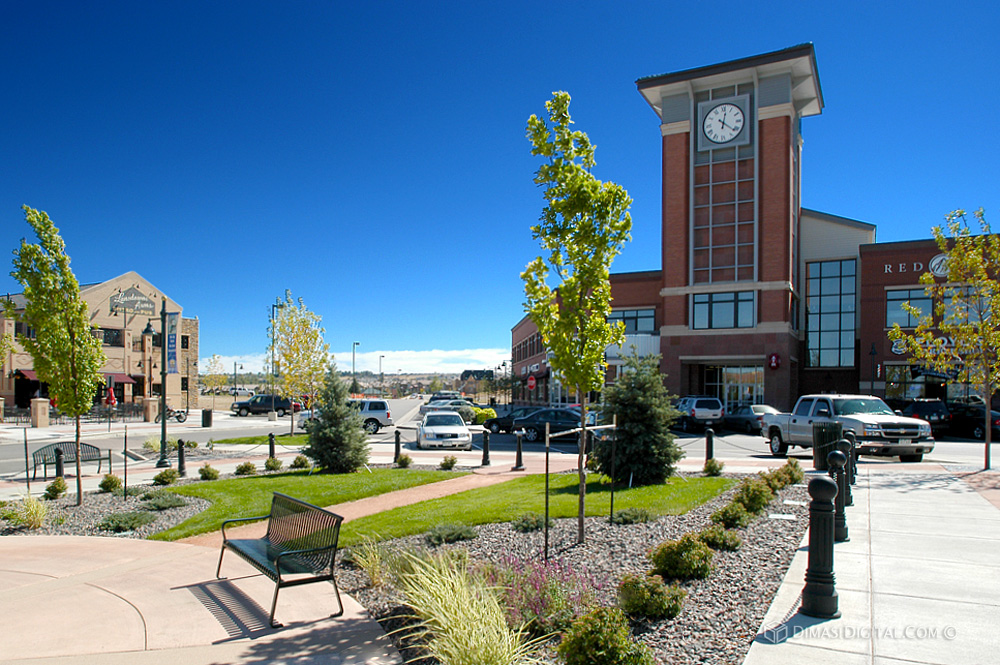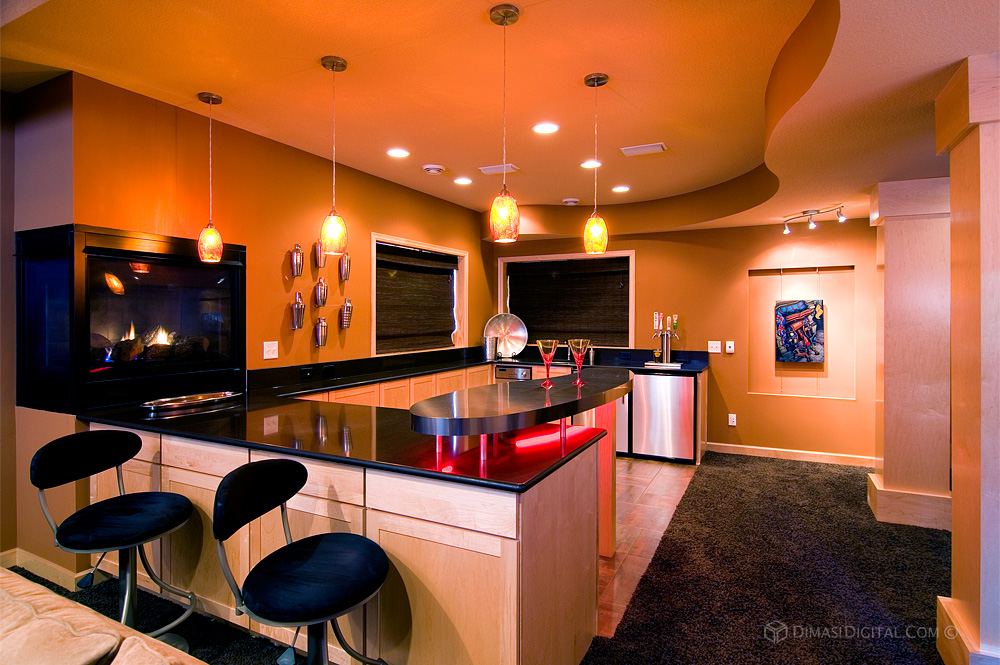 Powerful images tell compelling stories.
Wherever customers see your work; website, brochure, trade show or social media, it should instantly communicate that your product is far superior to your competitors.
Every project with DiMasi Digital Design begins with a strong emphasis on attention to detail and conveys the quality you invest in your projects. Whether through still photographs, video or virtual reality, the resulting images are well composed, beautifully lit, and target your discerning audience.
With over 24 years of experience in Architectural photography and video of Custom Homes, Model Homes, Remodels and Basement Finishes, Commercial, Design & Build projects, Resorts and New Construction, the goal is to provide a seamless experience and creative collaboration that showcases your work in the best possible light.
Whether matching an existing style or creating a brand new look, adding dashes of light or capturing the existing ambience, we have got you covered. With Photoshop experience going back to 1991, retouching and enhancing images to look their best is done with subtlety and finesse.
Many of these projects have received awards and been featured in Architectural publications and websites. Frequently our projects are based in the Denver metro area, greater Seattle and Minneapolis – Saint Paul, but we travel anywhere exceptional photography, video or virtual tours are needed.